Investment focus




Overlooked climate sectors. Differentiated technologies.
We take a systems-level approach to finding high impact solutions in traditionally overlooked sectors. We invest in cross cutting, enabling technologies in areas including energy transition, alternative materials, ag & food systems and data & digitization.
How we're different
Engaged investment strategy
We target overlooked climate sectors that are at an inflection point.
Addressing a gap in climate capital and expertise
The diverse team, comprising investors, operators and entrepreneurs, has over a decade of experience and deep networks to help scale climate technology companies.
Targeting quantifiable outcomes
AiiM targets top quartile financial performance. Companies led by women and people of color form over 50% of AiiM's investments.
Select investments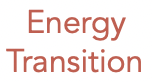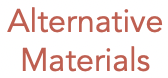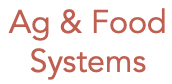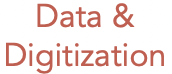 Tackling the demand for hard-to-decarbonize materials like ammonia and fuels
Alternative textile with high performance properties, lower emission and is plastic free
Meeting rising protein demand with lower carbon alternatives

Cost effective, secure data collection and computation that is less energy intensive

Carbon sequestration providing a low-cost, scalable, energy efficient and verifiable solution

Replacing plastic in packaging

Create the cleanest, most sustainable seafood on the planet

Supply chain transparency to mitigate climate risk, improve performance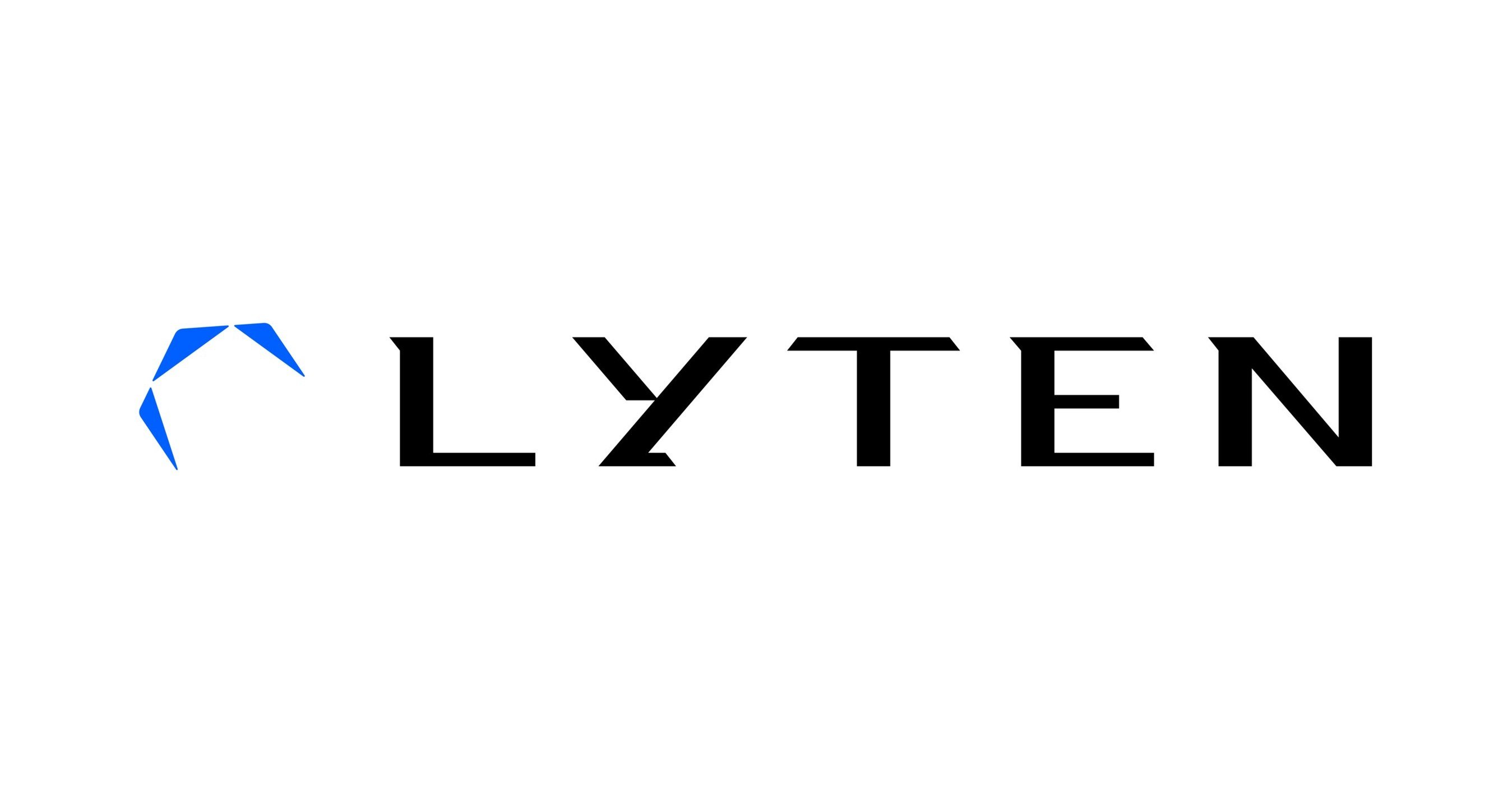 High value materials for batteries without supply constrained minerals

Using data to accelerate alternative protein ingredient discovery
AiiM companies in the news

Shally Shanker, CFA
Founder & Managing Partner
The Schmidt Family Foundation, Hillspire, Stanford School of Medicine

Luke Halsey
partner
The Schmidt Family Foundation, Social Finance; Oxford University

Hailey Hu
Investment Director
B Capital Group, Accenture, Grameen Foundation; INSEAD, UPenn (Wharton)

Dr. Preetish Ramasawmy
Sr. associate
Jaguar Land Rover/Tata Motors, Oxford University, Manchester University

Ryan Penney
Research analyst
Stanford Center for Ocean Solutions, Stanford University

Justin Manley
Technology ventUre partner
Oceankind, Marine Technology Society, MIT

Mary Lou Song
OperatiONS
eBay, Aspentri, Northwestern; Vanderbilt, Stanford

James Dancer
OPERATING partner
Helsing, McKinsey & Co, Foreign & Commonwealth Office, University of Oxford

Taylor Hoing
CFO
Standish Management, Rothstein Kass

Ben Tarbell
Venture Partner
Google X, SolarCity, Mosaic, IDEO

Sameer Halai
Entreprenuer in residence
Schmidt Family Foundation, Jirav, SunFunder, Microsoft